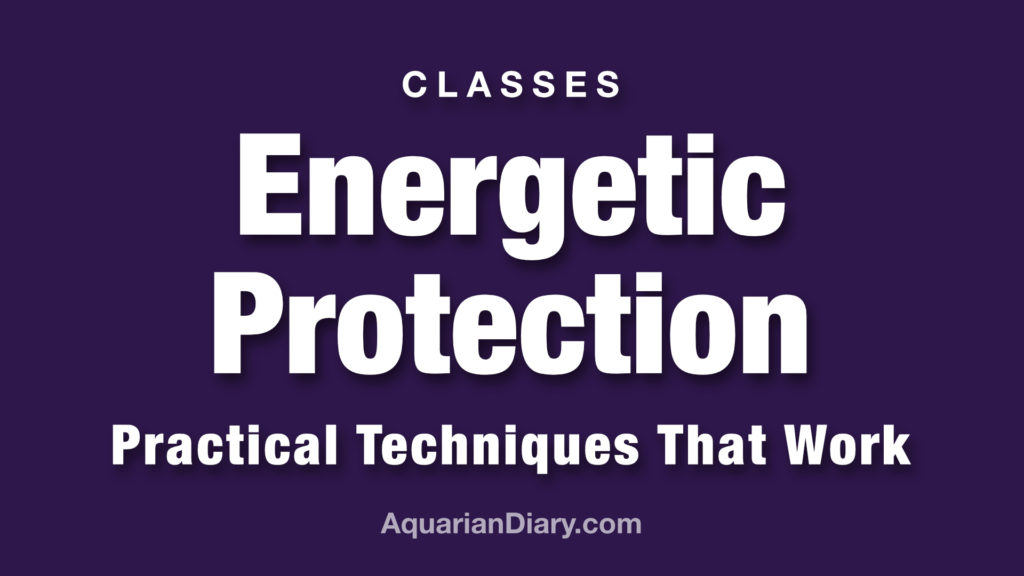 Please use the form below to contact me to inquire about participating in these ongoing classes which I first discussed in an episode titled Astrology – Roadmap to Spiritual Evolution.

We will meet using Zoom once per week. This will be recorded and made available to participants in the event you cannot make a session. However it is strongly recommended you attend sessions live for maximum benefit.

This is a group program limited to 4-8 participants per workshop. Multiple separate groups may run concurrently but are fixed and restricted once commenced.

It is strongly recommended you have had an Astrology Reading with me prior to participating. See here for details. You do NOT need to be a student of astrology to participate in these classes.
Time to be arranged and coordinated depending on the schedule and availability of participants.

The cost is $50 USD per week paid prior to each session. Payments are made online via Square (note you will be charged the approximate Canadian currency equivalent of $USD calculated at the time).
Each session will be 1-1/2 hours (per week).

You will be asked to conduct daily Spiritual practice as part of this series of classes which will require about 20-30 minutes per day to start at a minimum. I will be teaching techniques which you will then practice on your own time. Some discipline is required.

Facebook will be used to host a private invitation only discussion forum for group collaboration.

Physical mobility will be necessary to perform some of this Spiritual practice.

Please complete and submit the following form to inquire about participating in these classes or if you have any questions about it.